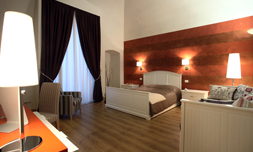 Large rooms
The main features of the standard room are the high vault ceilings and arches, architectural elements typical of the town. The spacious rooms help the guests enjoy a pleasant relax.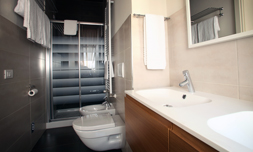 Spacious showers
Each room has an individual bath including spacious glass showers.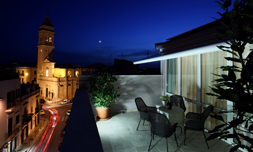 Suites with view
On the third floor the B&B presents the luxury suites from which you can admire the fabulous view of the town. Relax and romantic atmosphere are the right ingredients for your stay.